With a library membership, you can borrow eBooks, eAudiobooks, eMagazines and eComics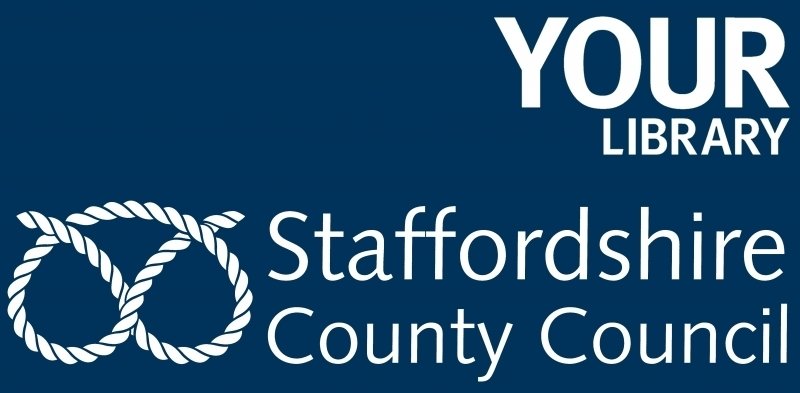 How to join your library

Virtual School Library, brought you by Oak National Academy in partnership with the National Literacy Trust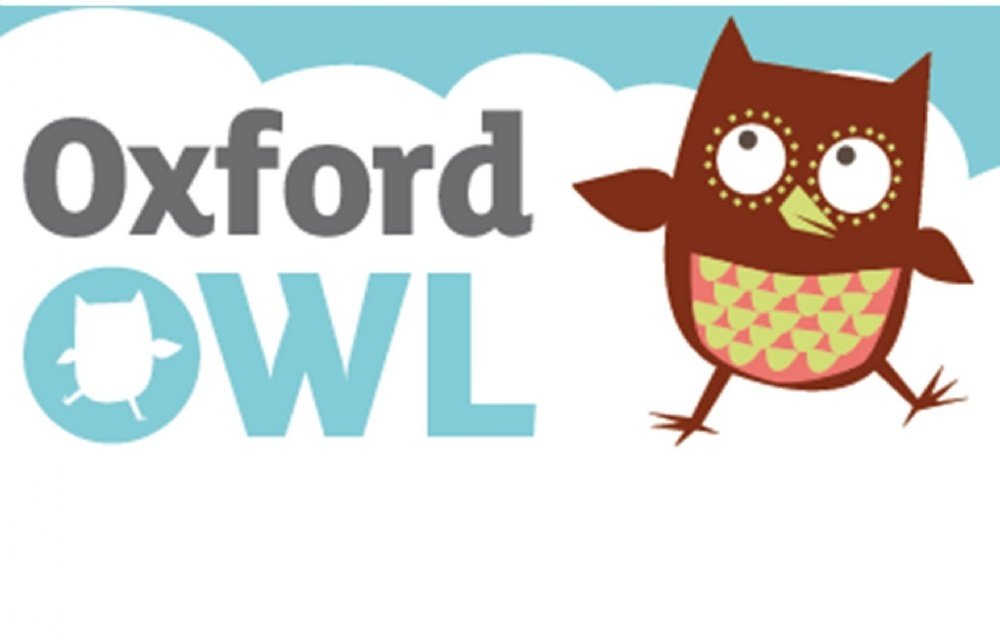 Oxford Owl – online reading books – this is where you will find our oxford reading tree book scheme that we use in school
Phonics Play - new free login all phases for phonics games – free online log in during lockdown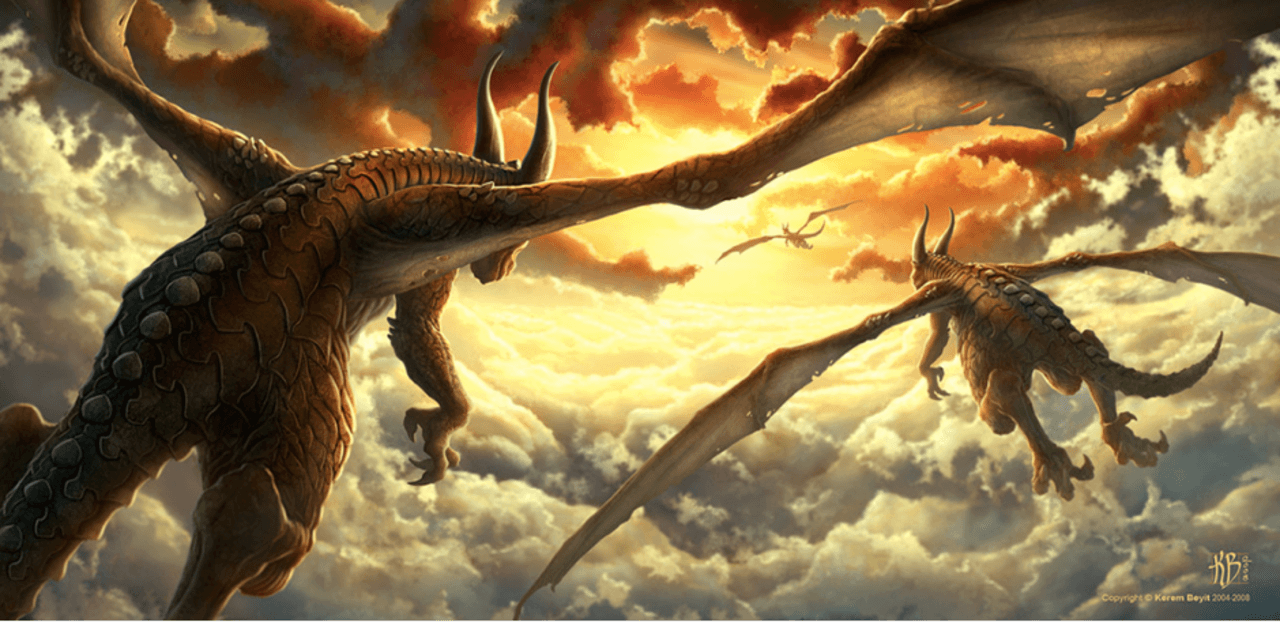 Pobble 365 - a new image is published each day as a basis for creative writing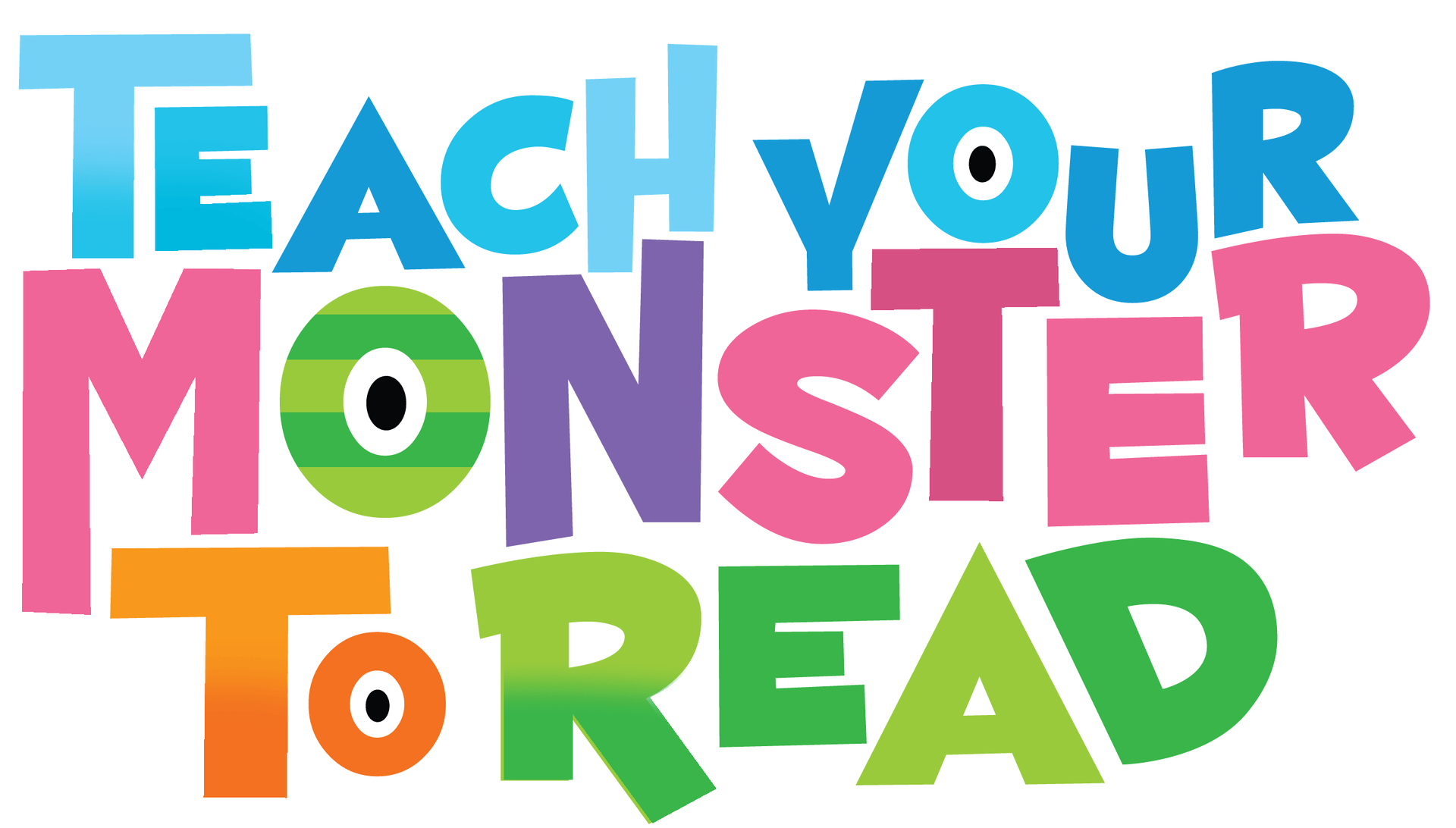 Teach your Monster to Read (website is free, paid App) we use this in school and the children love it

Elevenses with David Walliams - one free audio book reading is available to listen to every day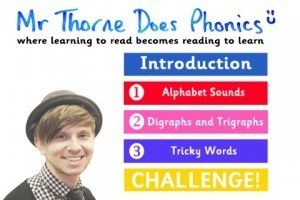 Geraldine Giraffe's YouTube Channel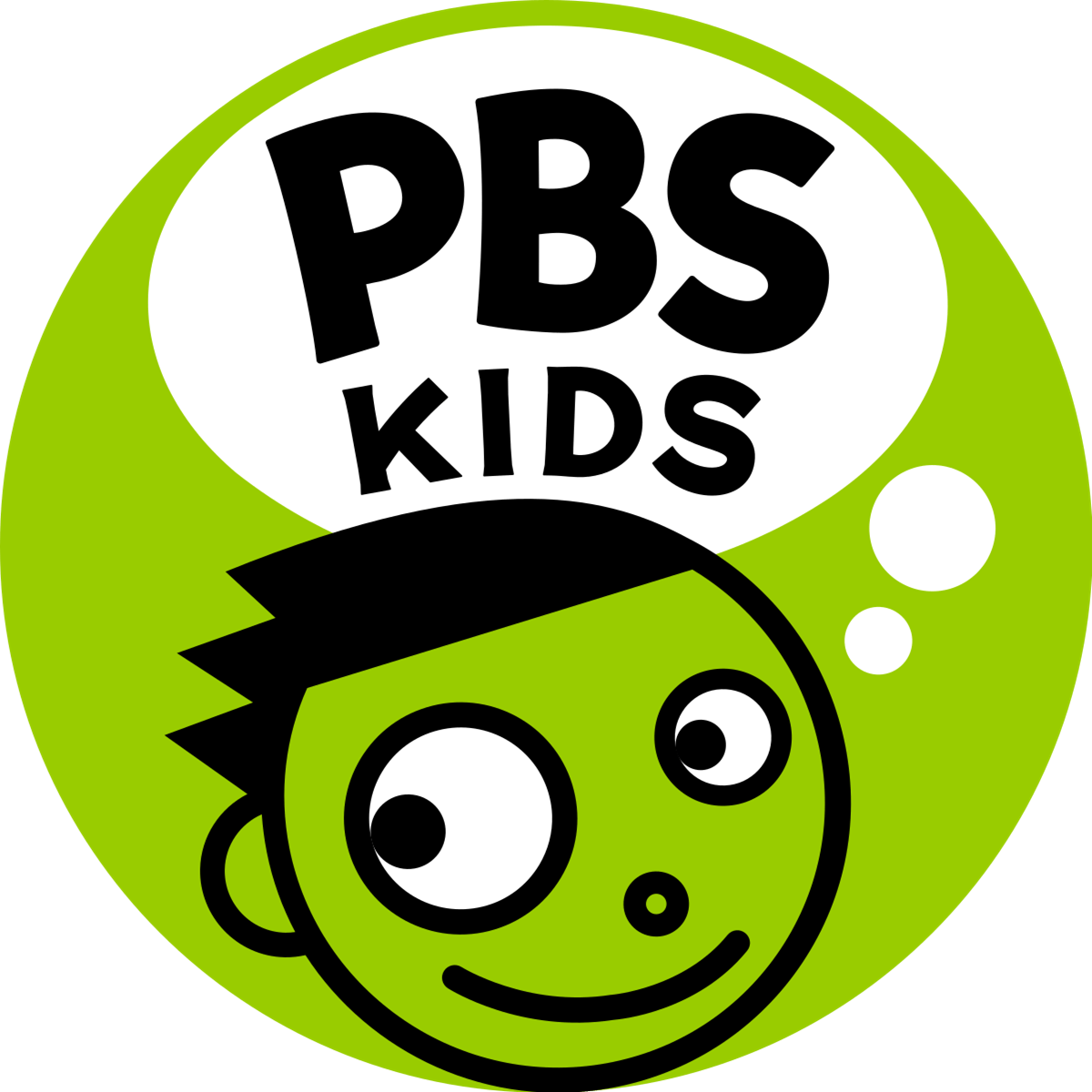 PBS kids – free reading games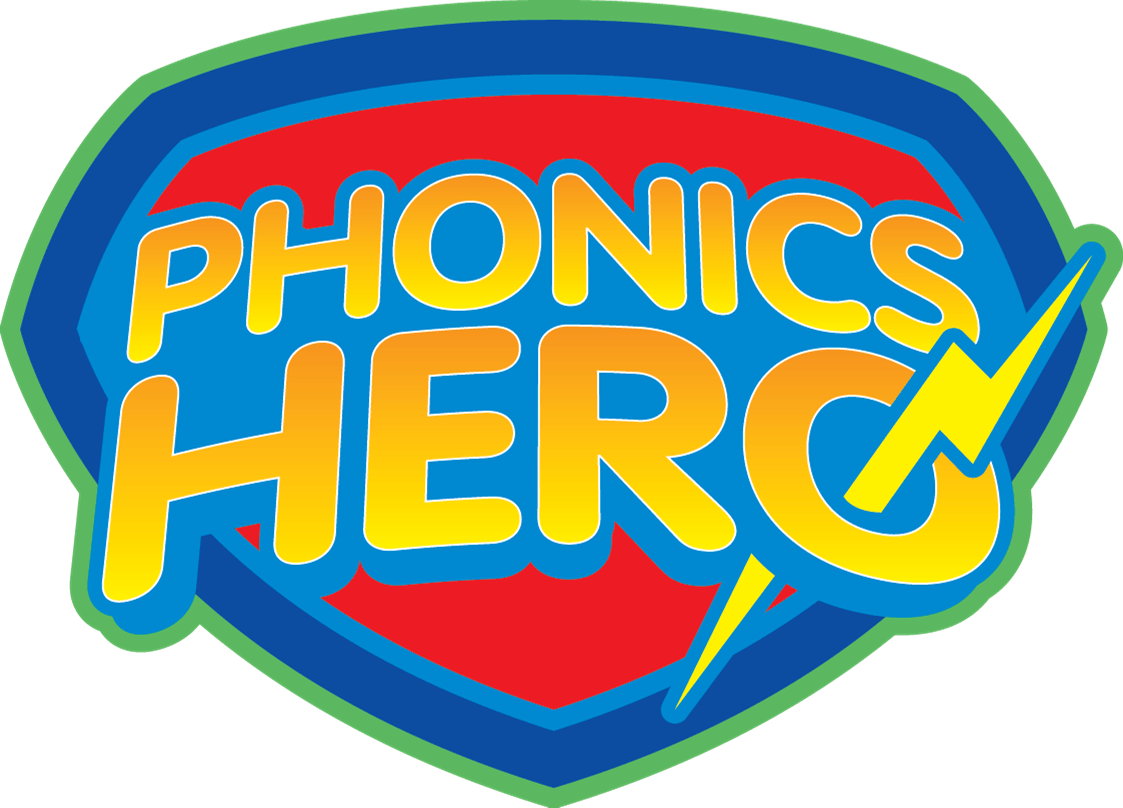 Phonics Hero – phonics learning - free trial available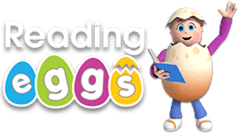 Reading eggs – online reading books and comprehension – free online trials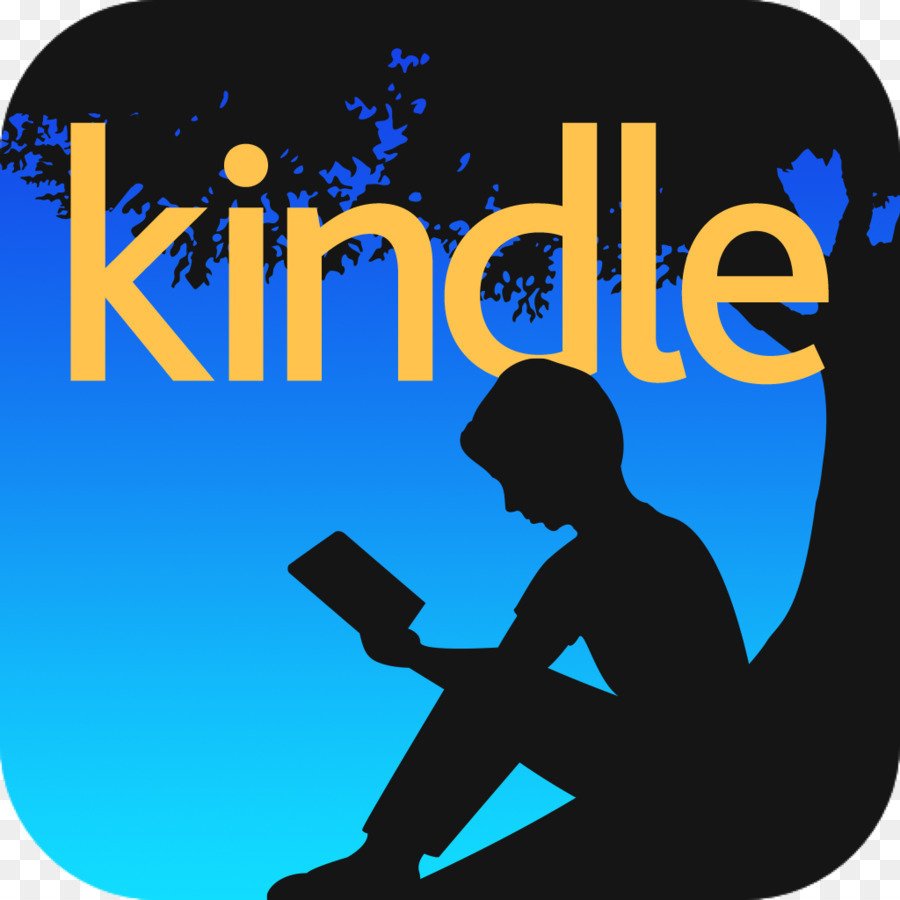 Free access to amazon kindle ebooks

Book Trust – read along books and games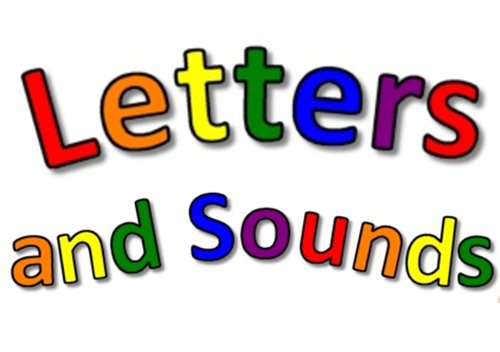 Letters and Sounds – all phonics phases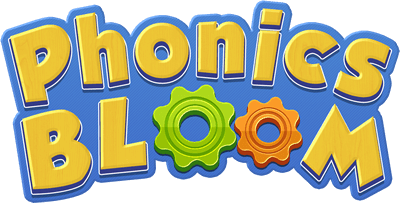 Phonics bloom – phonics learning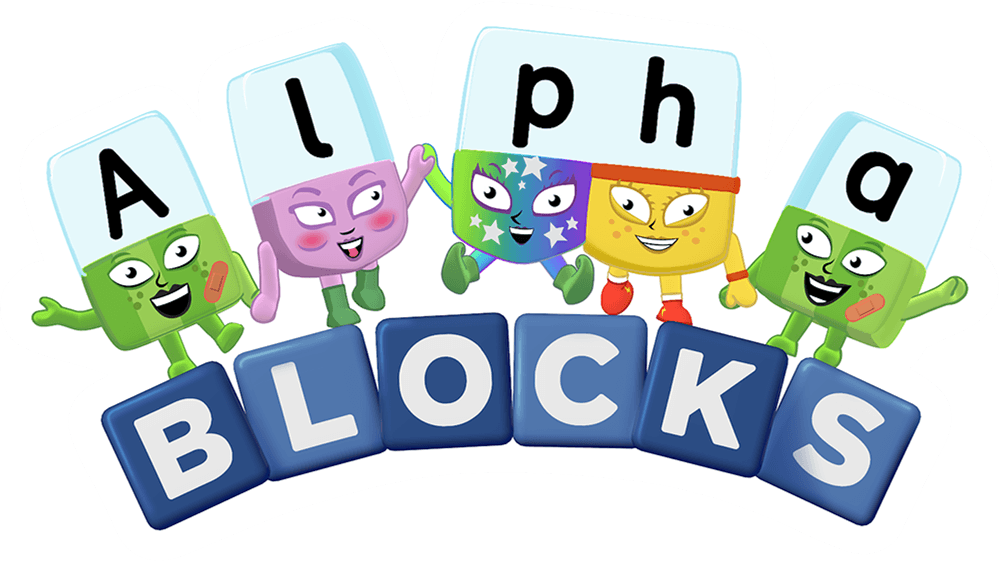 Cbeebies – Alphablocks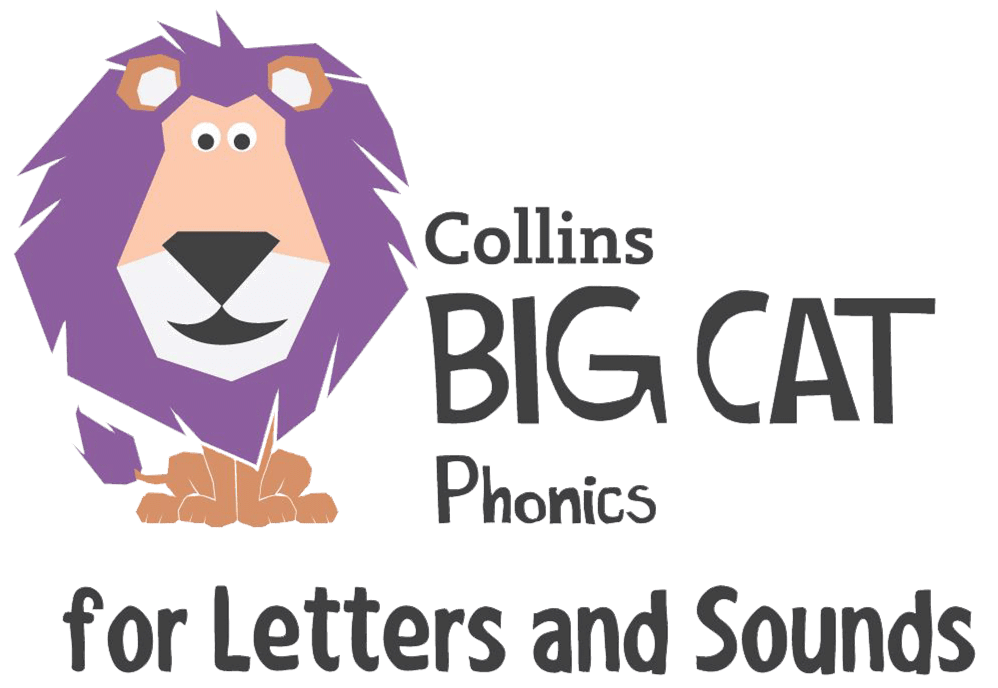 Collins – free access to over 330 e-books from their primary reading programme, along with free printable worksheets and online activities to practise comprehension skills.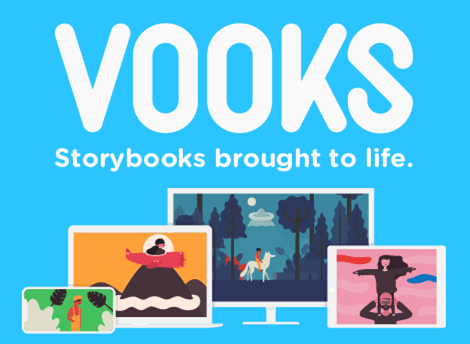 Vooks – storybooks brought to life.
One month free trial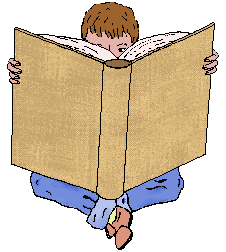 Magic keys – story books for online reading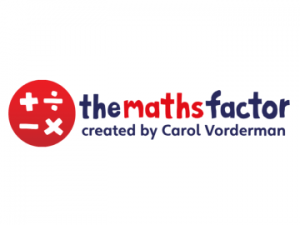 Keep your child entertained and boost their maths confidence over the holiday with our amazing FREE 6-week Summer adventure.
There's an adventure for every primary school year filled with a fun videos, games and activities.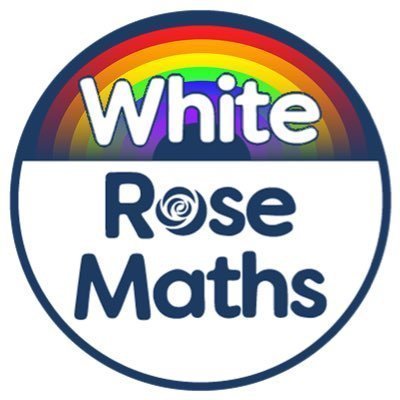 White Rose Maths - presentations and downloadable workbooks which are easy to use for parents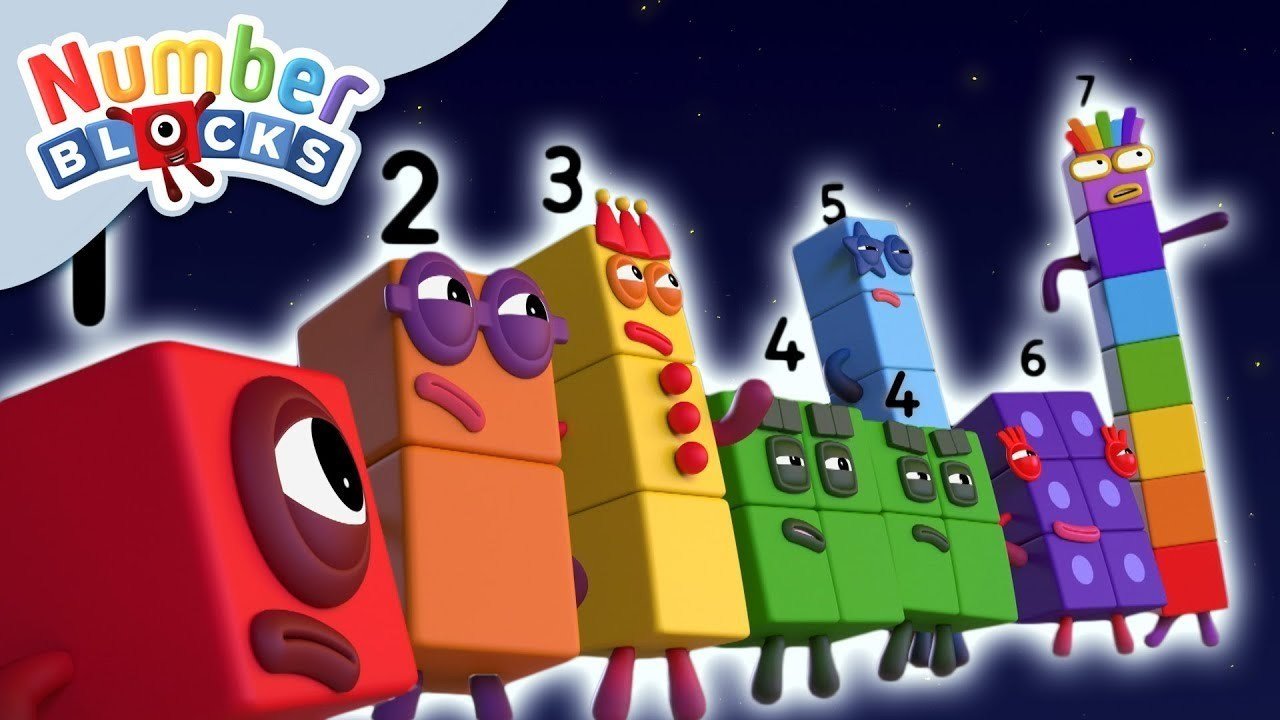 Whizz Pop Bang - science ideas for Year 2 and above

All Subjects in One Place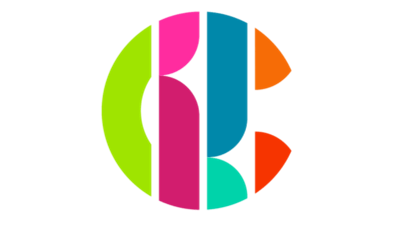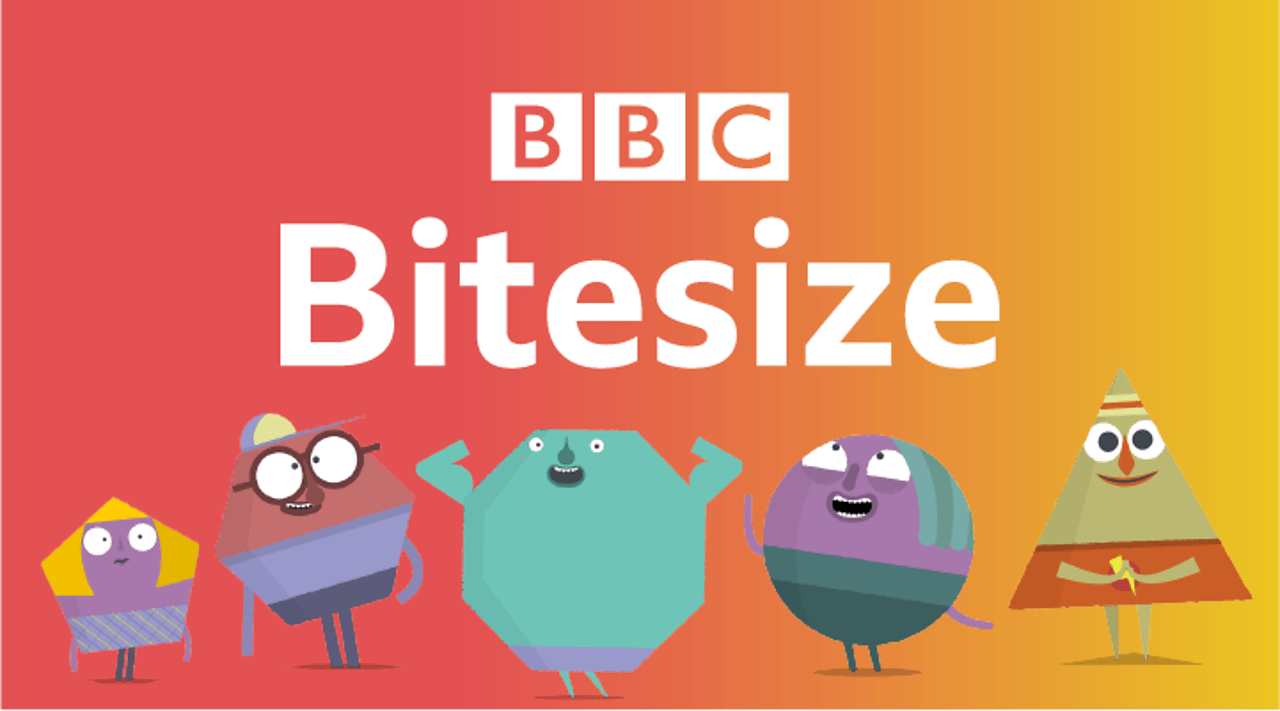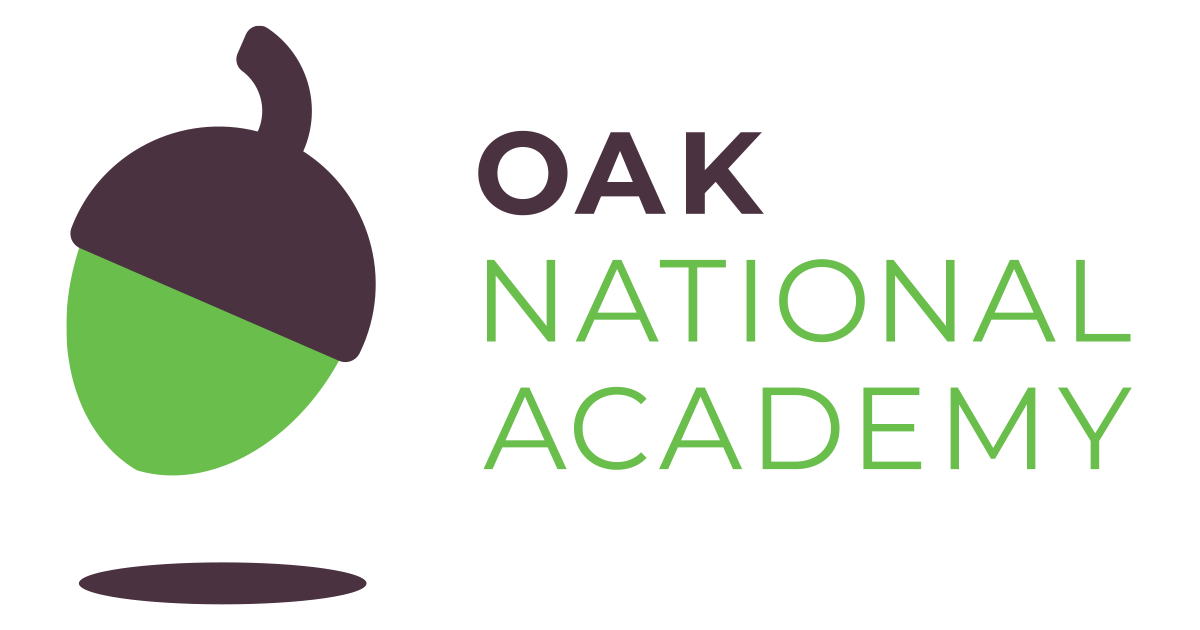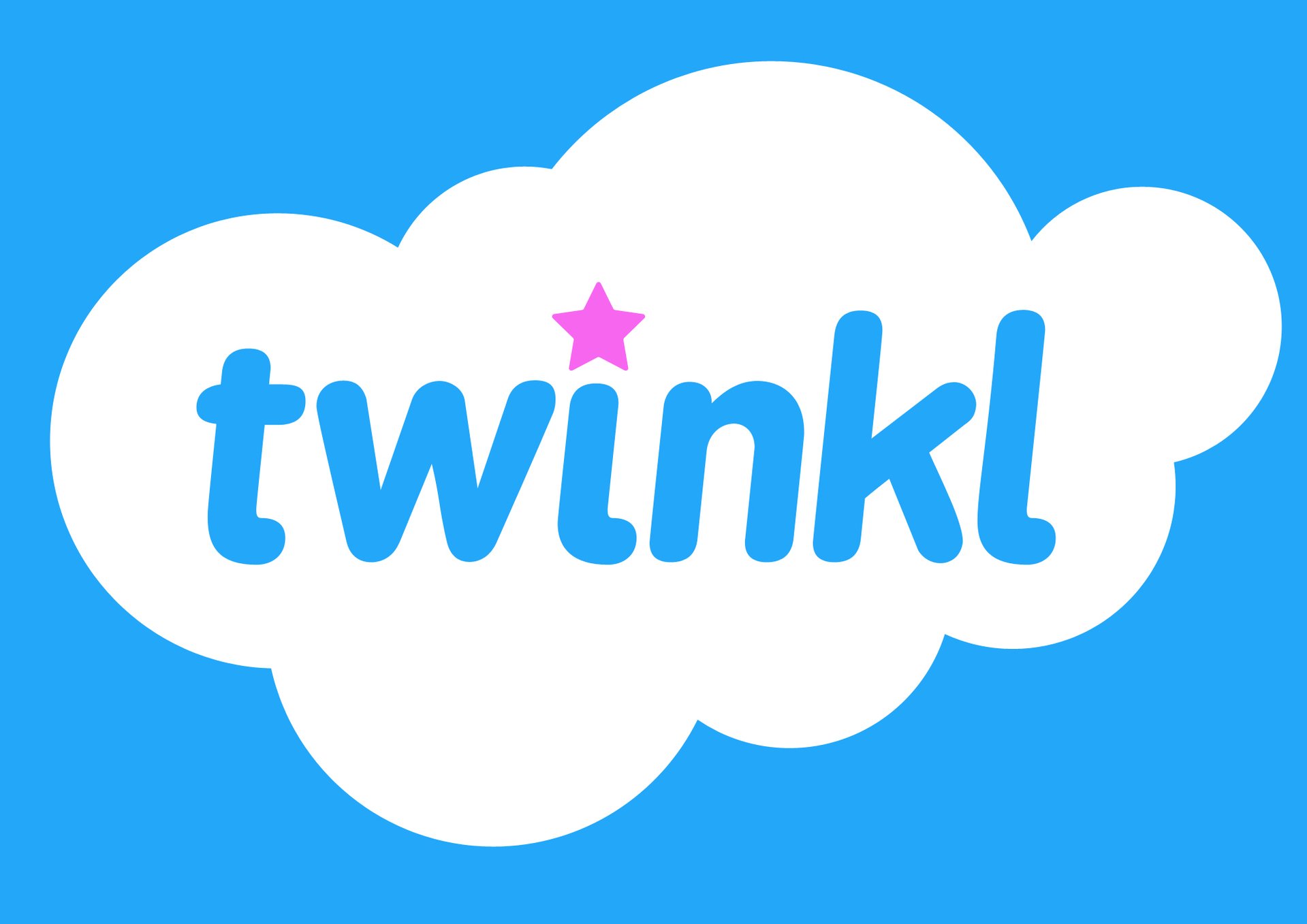 Hamilton Trust - 100's free home learning packs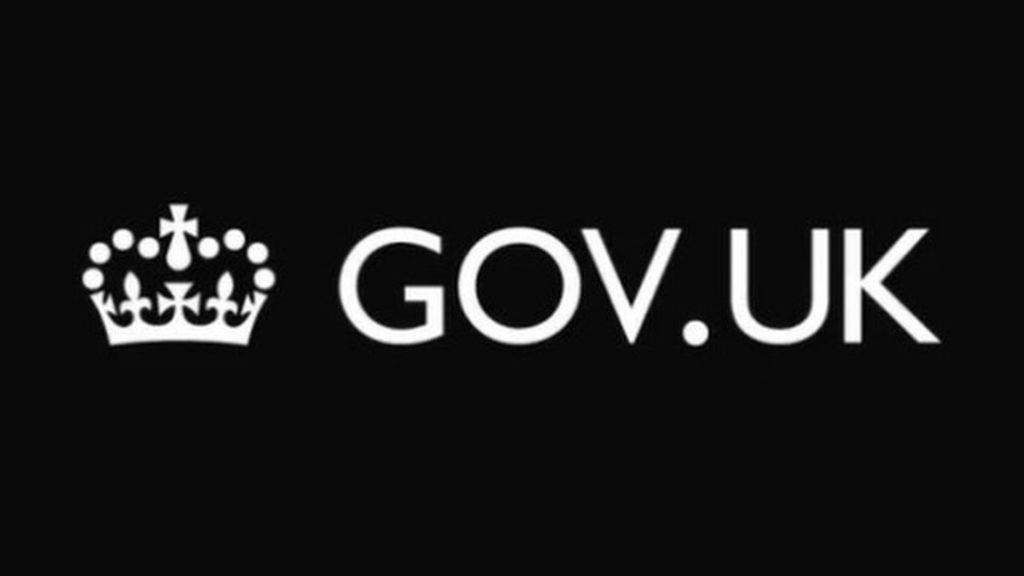 Supporting your child's education during coronavirus
Support for primary school children
Top 10 tips to help your child read

Classroom Secrets - downloadable resource packs which cover a range of subjects