Reception - Home Learning - 1st June 2020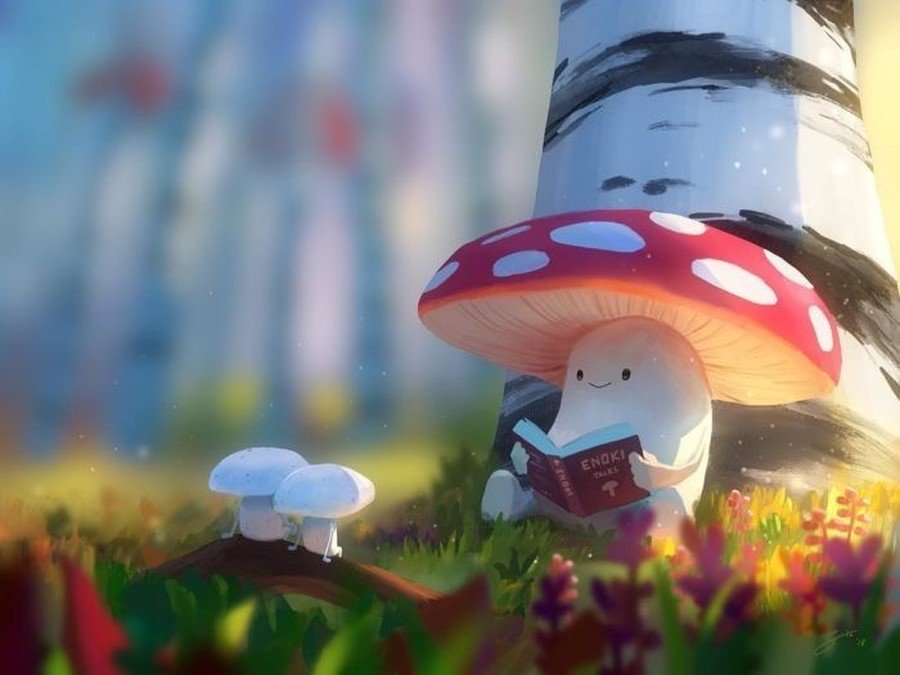 Miss Harris and Mrs Jones remember what fantastic writers you were and we miss reading your lovely sentences and stories. What do you think is happening in the picture? Could you write a sentence or two to tell us what you think?
Ask your grown-ups to take a picture of your work and email it to Mrs Jones at ajones@picknalls.co.uk or Miss Harris at senco@picknalls.co.uk we would love to see your work.
Returning to School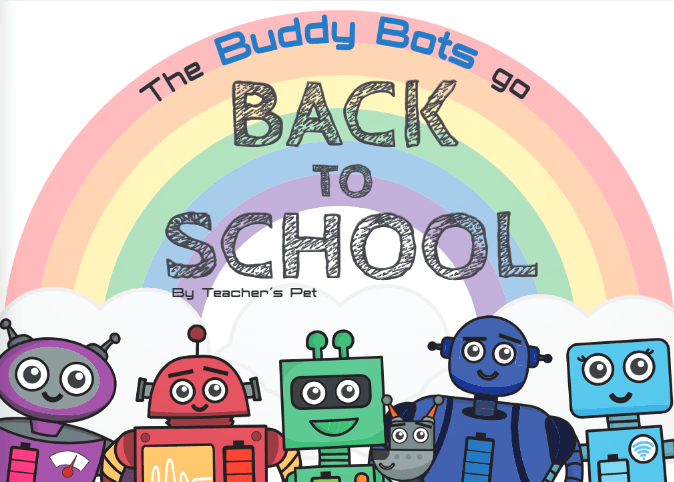 The Buddy Bots discover that change can be a bit scary but fun when they return to school after being at home.
English
This week we are going to look at the digraphs ch, sh and th.
A digraph is two letters making one sound.
The word 'chip' has four letters but only three sounds.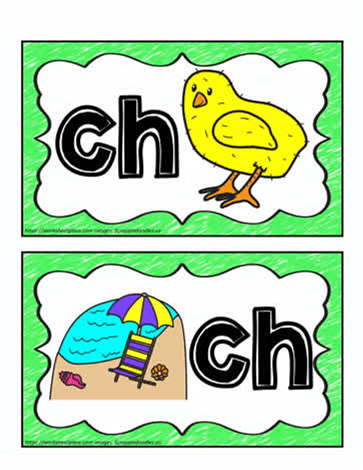 It is best to focus on one sound per day to help embed learning.
ch

sh

th

ch

ip

sh

ip

th

in

ch

op

sh

op

th

ick

ch

in

sh

ark

th

at

ch

at

sh

ow

th

en

ch

est

sh

eep

th

igh

ch

eese

sh

ed

th

ing

ch

ain

sh

ell

th

ree

ch

ick

sh

eet

Th

ursday
mar

ch

spla

sh

th

row
coa

ch

fi

sh

th

umb
Don't forget to send pictures of your work to:
Mrs Jones – ajones@picknalls.co.uk
Miss Harris – senco@picknalls.co.uk
We would love to see what you do at home. Grown-ups if you confirm in your message ok to use on social media we will Tweet and Instagram the pictures.
English Activity Ideas
Watch Geraldine the Giraffe learn the digraphs ch, sh and th
Go for a hunt round your house. How many things can you find beginning with/containing the sounds ch, sh and th.
Have a go at writing the sounds ch, sh and th.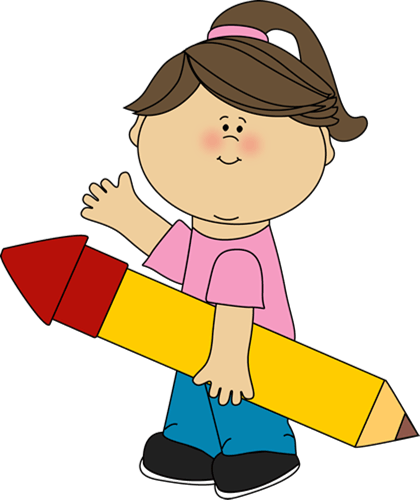 Can you think of/write 10 words for each of our sounds? Could you then pick one word and write it in a sentence?
Remember to start a sentence with a capital letter, use finger spaces and finish your sentence with a full stop.
Listening is a key skill when sounding out and blending words. We have given your grown up a list of ten words for each sound. If they sound them out slowly can you have a go at writing them. Remember it doesn't matter if you get them wrong just write the sounds you hear.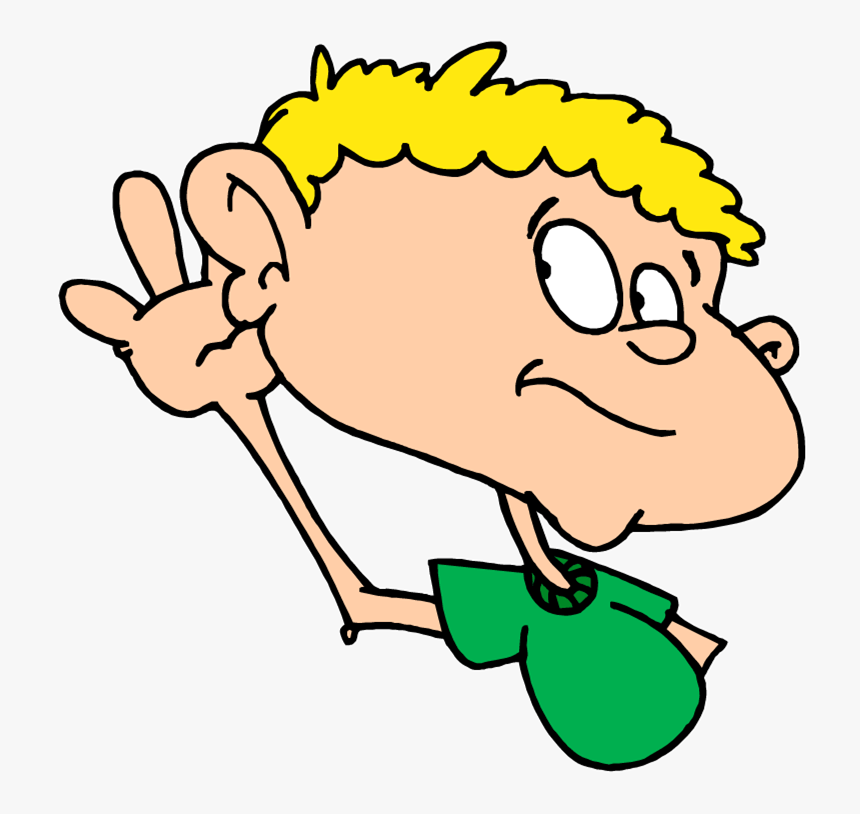 Tricky words – these are words that don't sound out.
This week look at the, to, I, no, go and into.
Write them on pieces of paper and hide round the house. Every time your child walks past one they have to say the word.
Maths
This week we are going to practice counting to 30 as well as looking at adding two single digit numbers together.
Count carefully to 10. Remember to start with 0 then pop up 1 finger for each number till you get to 10.

Repeat to 20.

Repeat to 30.

Can you count backwards and put a finger down each time you say a number? Start at 10 all the way to zero. Could you start at 20?

Write the numbers 0 to 20 on pieces of paper. Hold up one number and ask your child to carefully count out that many raisins, Lego bricks or pieces of breakfast cereal to match.

Have a go at writing the numbers from 0 to 20. You don't have to use pencil and paper. Why not try chalk on the floor, water and paintbrushes on slabs/bricks, draw with sticks in sand or mud etc.

Take care with 2, 3, 5, 7 and 9 as these are often reversed.

Cut out/paint some strawberries. On the leaves write a number from 0 to 20. Can your child paint or colour the correct amount of seeds?

Roll two dice. Count the spots on each one. How many altogether? Can your child write the number sentence to go with it? If you don't have dice just write numbers on small pieces of paper and pull them out of a bag.

On post it notes/pieces of paper write 1 number sentence

e.g. 4+5=

On another post it/piece of paper write the answer 9.

Place the answers all over the house/garden.

Give your child one question at a time. They solve the number sentence then go and place with the answer.

If it helps its find for children to have something like Lego bricks to help them visualise the number sentence.

Draw out 6 ladybirds and cut out 20 black spots. Start with 1 spot on each side and write the number sentence 1+1=2. Over time work to 10+10=20. Don't rush make sure children are confident before moving on. Take the opportunity to talk about doubling.

Watch this doubling song video on YouTube
Cultural Carnival
Our Topic this half term is Cultural Carnival. Each week we will visit a different country. This week we are off to The Netherlands.
Find The Netherlands on a map.

Which Continent is it in?

Colour the flag of the Netherlands.

The largest flower garden in the world can be found in Lisse, Netherlands. It's called Keukenhof and holds over 800 types of tulips.

Could you make a bunch of tulips to decorate your dinner table with?

The Netherlands is a very flat country.

They have lots of windmills.

What is a windmill?

Can you make a windmill?

What do we use windmills for?

Vincent Van Gogh comes from the Netherlands.

He painted a very famous painting of sunflowers.

Can you paint/draw a sunflower?

Stroopwafel is a favourite food in the Netherlands.

Two thin waffles stuck together with a layer of sweet syrup; these delectable delicacies are best enjoyed hot and gooey fresh from a bakery.

What is your favourite pudding?

Could you help a grown up to make it? Why not send a picture to us via Twitter @Picknalls or email office@picknalls.staffs.sch.uk.