Nursery - Home Learning - 1st June 2020
English
This week we are going to look at the letter S which makes the sound sssssss, the letter A that makes the sound a and the letter T that makes the sound t. Focus on one letter a day to help embed learning.
Activity Ideas
Go for a hunt round your house. How many things can you find beginning with the letter s, a or t.
Have a go at writing the letter s, a or t.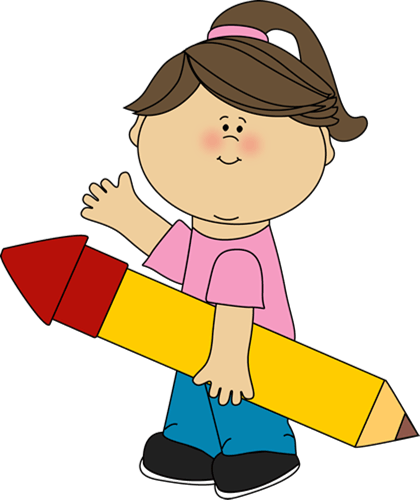 Get a grown up to help you make a list of things that start with the letter s e.g. sun, sat, snake... Could you draw a picture to go with each word? Try the letters a and t.
Listening is a key skill when starting to learn letter sounds. Try one of these listening games/activities;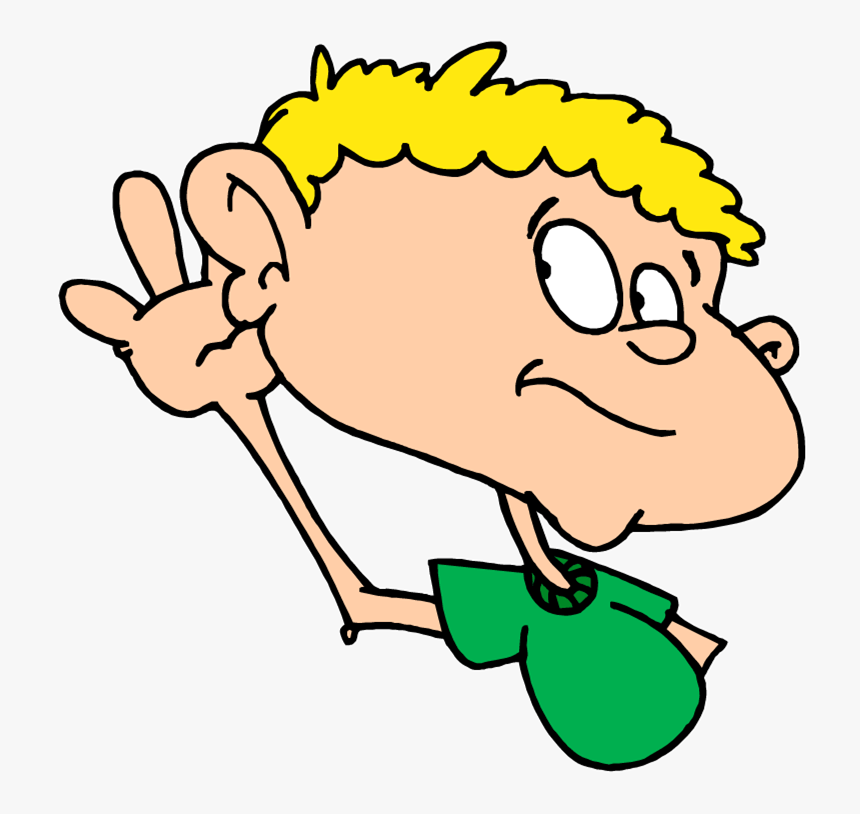 1. Hide a selection of noisy objects under a towel e.g. bunch of keys, crisp packet, squeaky toy etc. Make the sound without your child seeing the object. Can they guess what the sound is?
2. Fill empty plastic bottles with different things e.g. rice, pasta, marbles, coins etc. Can they make quiet sounds, loud sounds, a sound like rain, a sound like thunder?
3. Make musical instruments e.g. a rain stick or maraca (see the videos on this page)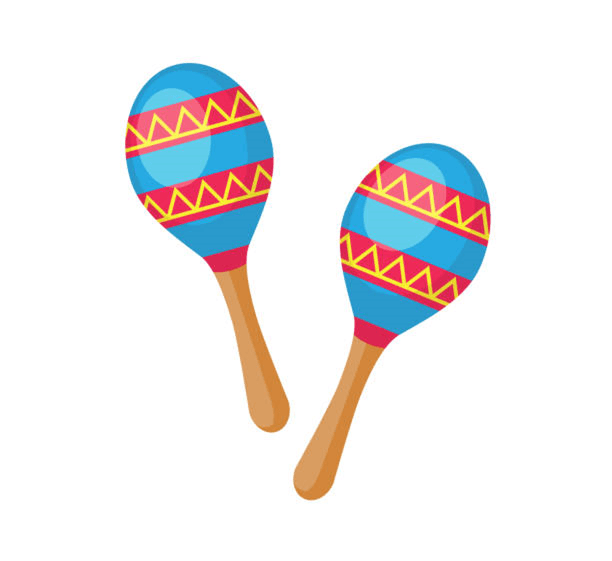 Listening to and retelling stories is another key skill.
Why not try going on a story treasure hunt. Collect objects that appear in a story you share with your child.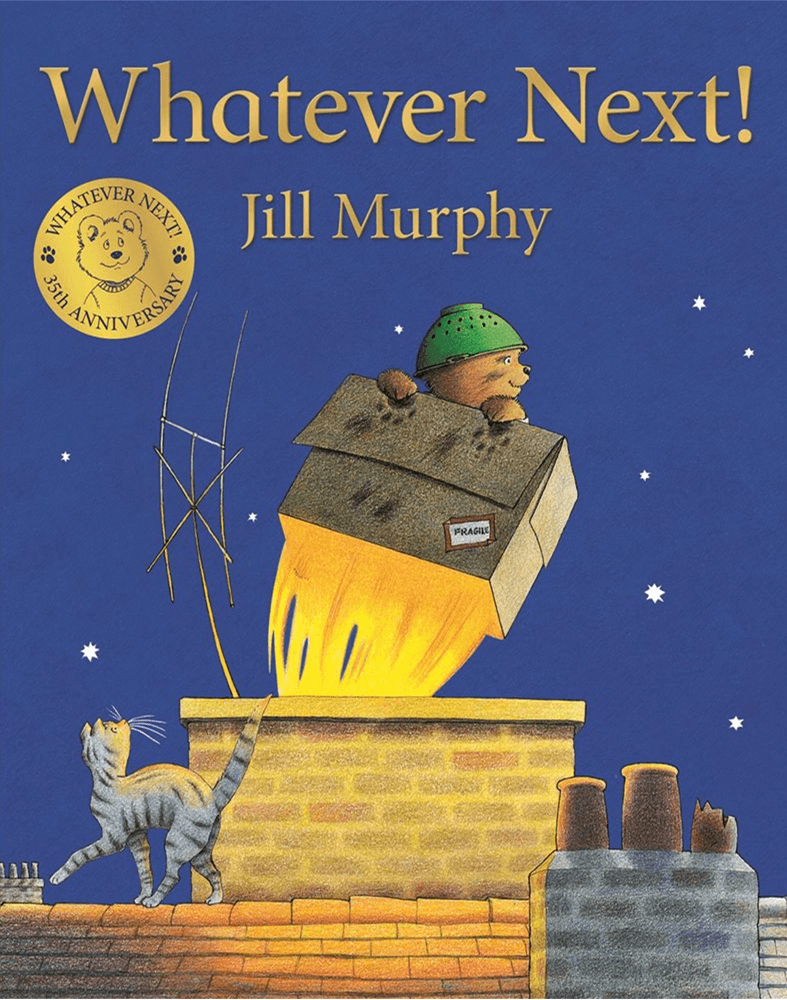 For example, if you focus on Whatever Next by Jill Murphy it could be some wellington boots, a colander, a teddy bear, an apple, a toy owl, and so on.
Hide these objects around the house/garden for the children to find and then let them retell the story to you.
Some stories lend themselves really well to being re-enacted with masks – for example, The Gingerbread Man, Three Billy Goats Gruff and Chicken Licken.
Alternatively make stick puppets and create a show using a sheet/blanket or box as a puppet theatre.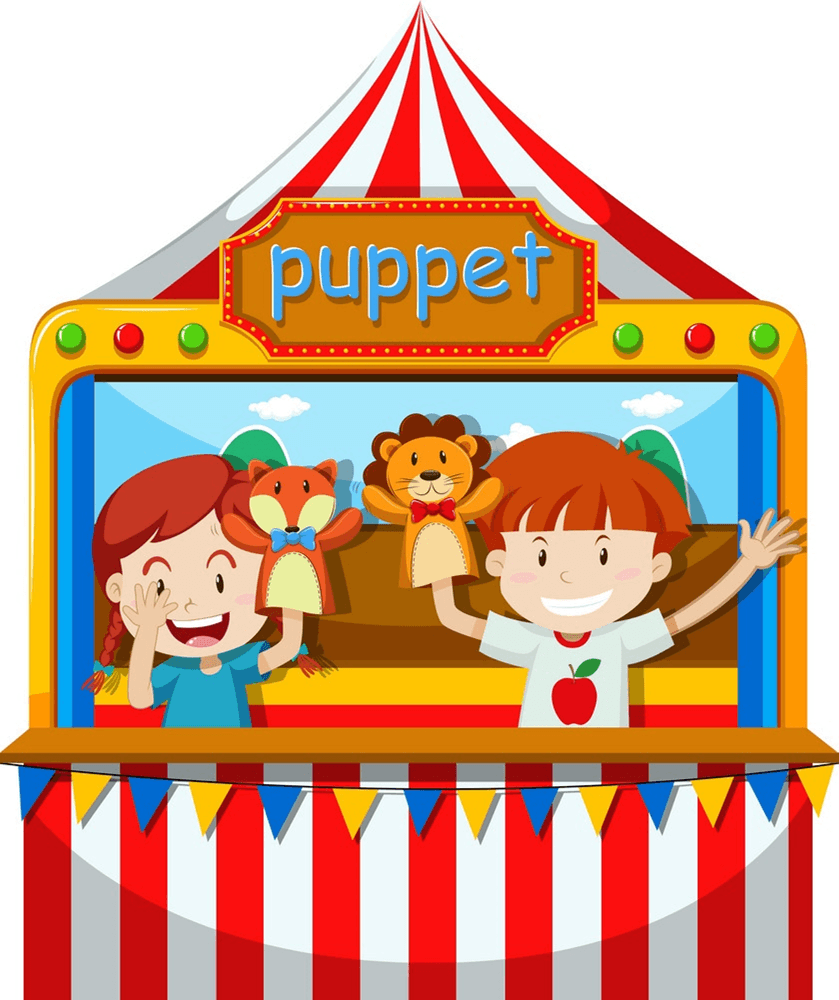 Don't forget to send pictures of the things you do at home to Miss Goodwin and Miss Durose. Grown-ups if you give permission in your message we will add to our school, Twitter and Instagram. vgoodwin@picknalls.co.uk
Maths
This week we are going to practice counting to 10 as well as counting out up to 6 objects.
Count carefully to 10. Remember to start with 0 then pop up 1 finger for each number till you get to 10.





Can you count backwards and put a finger down each time you say a number?

Write the numbers 0 to 6 on pieces of paper. Hold up one number and ask your child to collect that many toys to place next to the number.





Write the numbers 0 to 6 on pieces of paper. Hold up one number and ask your child to collect that many toys to place next to the number.

Have a go at writing the numbers from 0 to 6. You don't have to use pencil and paper. Why not try chalk on the floor, water and paintbrushes on slabs/bricks, draw with sticks in sand or mud etc.




Roll a dice and count the spots can they find the number that matches?

Hold a number up can they do that many star jumps, bounces on their trampoline etc.

Cut out/paint some strawberries. On the leaves write a number from 0 to 6. Can your child paint or colour the correct amount of seeds?
Cultural Carnival
Our Topic this half term is Cultural Carnival. Each week we will visit a different country. This week we are off to The Netherlands.
Find The Netherlands on a map.

Which Continent is it in?

Colour the flag of the Netherlands.

The largest flower garden in the world can be found in Lisse, Netherlands. It's called Keukenhof and holds over 800 types of tulips.

Could you make a bunch of tulips to decorate your dinner table with?

The Netherlands is a very flat country.

They have lots of windmills.

What is a windmill?

Can you make a windmill?

What do we use windmills for?

Vincent Van Gogh comes from the Netherlands.

He painted a very famous painting of sunflowers.

Can you paint/draw a sunflower?

Stroopwafel is a favourite food in the Netherlands.

Two thin waffles stuck together with a layer of sweet syrup; these delectable delicacies are best enjoyed hot and gooey fresh from a bakery.

What is your favourite pudding?

Could you help a grown up to make it? Why not send a picture to us via Twitter @Picknalls or email office@picknalls.staffs.sch.uk.