At Picknalls we use the Department for Educations 'Letters and Sounds' synthetic phonic program.
The Year 1 phonics screening check is not a formal test, but a way for teachers to ensure that children are making sufficient progress with their phonics skills to read words and that they are on track to become fluent readers who can enjoy reading for pleasure and for learning.
Year 1 children usually take the phonics screening check in early June. However, due to school closures the check did not take place this year. Instead, schools are required to use a past version of the check with Year 2 pupils in November or December 2020. (Oxford Owl)
Year 2 - Parents Guide to Phonics at Picknalls
In school our children use 'Geraldine the Giraffe' on YouTube to introduce them to the sounds they are learning.
When your child is learning to read there are two crucial things to learn:
the sounds represented by written letters
how to blend the sounds together to make words.
Synthetic Phonics is a way of teaching reading.
Children are taught to read letters or groups of letters by saying the sound(s) they represent – so, they are taught that the letter l sounds like llllll when we say it. Children can then start to read words by blending (synthesising) the sounds together to make a word.
At school, you will probably hear teachers talking about blending , but you might also hear them refer to sounding out or Fred Talk too, depending on which phonic scheme your child's school is using. All these terms focus on the same point – synthesising sounds . (Taken from OxfordOwl.com, 2013)
Phase 2 Phonics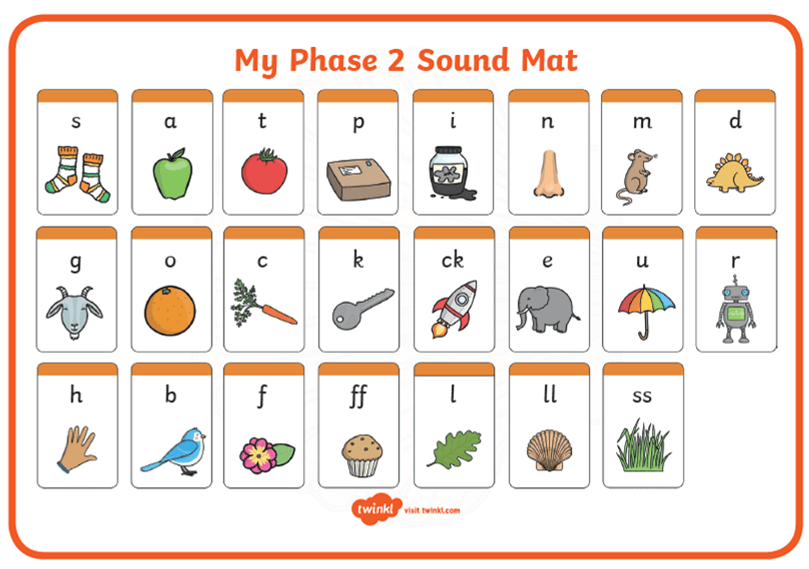 Phase 2 - Geraldine the Giraffe Clips
Phase 3 Phonics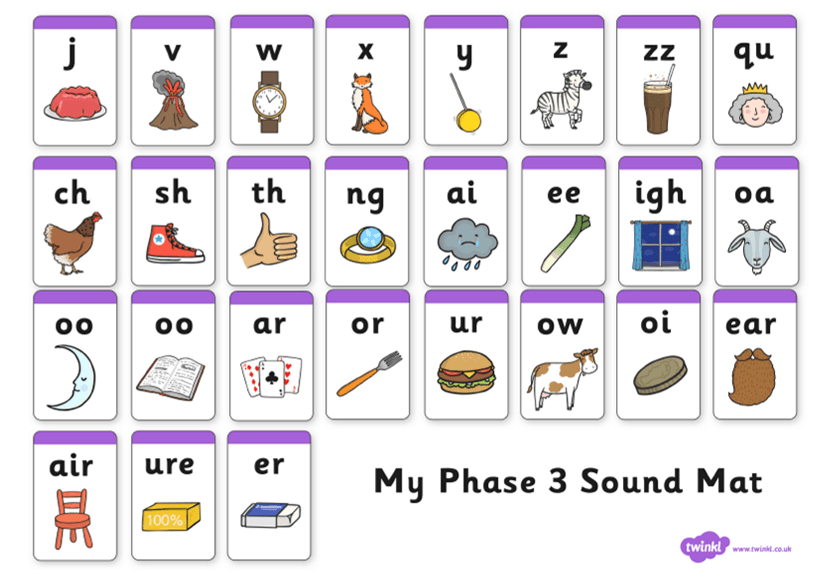 Phase 3 - Geraldine the Giraffe Clips

Phase 3 Vowels
Tricky Words