Stoke City vs West Ham
Picknalls First School invited to take advantage of discounted tickets for half term match!…
This special half term fixture is on Saturday 1st November (3pm) when The Mighty Potters take on West Ham United!
Prices:
Adults: £25
Under 17: £12
Under 14: £10
Under 11: £8
Tickets are limited and on a first come first served basis. For more details contact Mattie Holden on 01782 592217 and quote "Picknalls First School".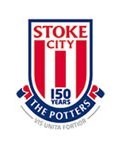 Get Healthy with Stoke City
The Community Trust team runs a whole host of fun programmes for you to get involved with! Whether you are looking to get active, lose weight or develop new cooking skills we have a programme that is right for you! Click the photo below for more details.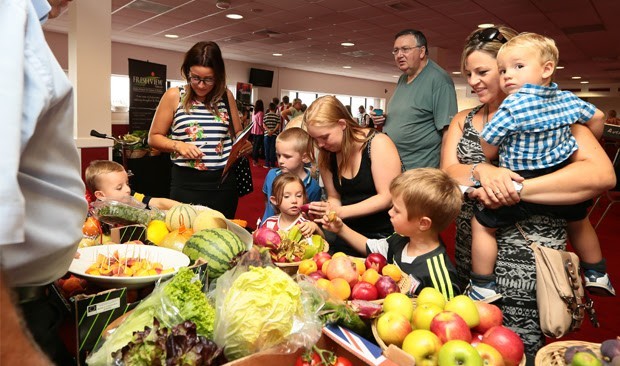 A warm welcome to the Picknalls First School website
At Picknalls First School we put the children first. We are committed to fostering a love of learning and ensuring our children meet their potential by developing a modern, creative and personalised curriculum to prepare them for the future. We want all the children to be successful learners, who really enjoy learning, make progress and achieve. Our aim is to develop confident individuals who are able to live a safe, healthy and fulfilling life. We want them to be responsible citizens who can make a positive contribution to society.
"Children get a good start to their education in the Nursery and Reception classes. Pupils are polite, courteous and they behave well in lessons and around school. This is because staff care for them successfully." - OFSTED July 2013
You are most welcome to visit our school. Please telephone to make an appointment. We will be pleased to see you.
Penny for the Guy?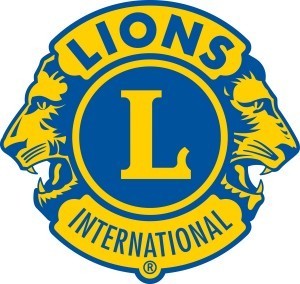 Make a Guy and win Tickets for Uttoxeter Bonfire.
Uttoxeter Lions invite all Picknalls First School children to make a Guy for the Uttoxeter Bonfire.
Make a Guy over half term and you will receive one free ticket to the Uttoxeter Bonfire and if you win the best Guy competition in your school you win a family ticket for 4!
Guys need to be in school by the 5th of November to enter the competition.
This year is the 40th year that Uttoxeter Lions have staged the Uttoxeter Bonfire.
Gates open 6.30pm Saturday November 8th Uttoxeter Leisure Centre, with a special children's firework display at 6.55 followed by the lighting of the bonfire shortly afterwards. The main fireworks display will be accompanied by music. Organised by Uttoxeter Lions. For more information find us on Facebook.
Meet our Prefects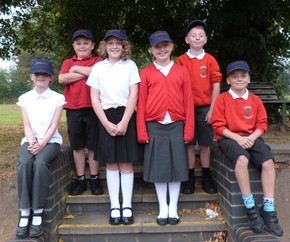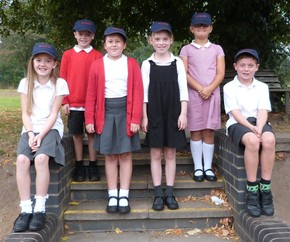 New Backpack
These are currently out of stock! More have been ordered and should be available in a couple of weeks.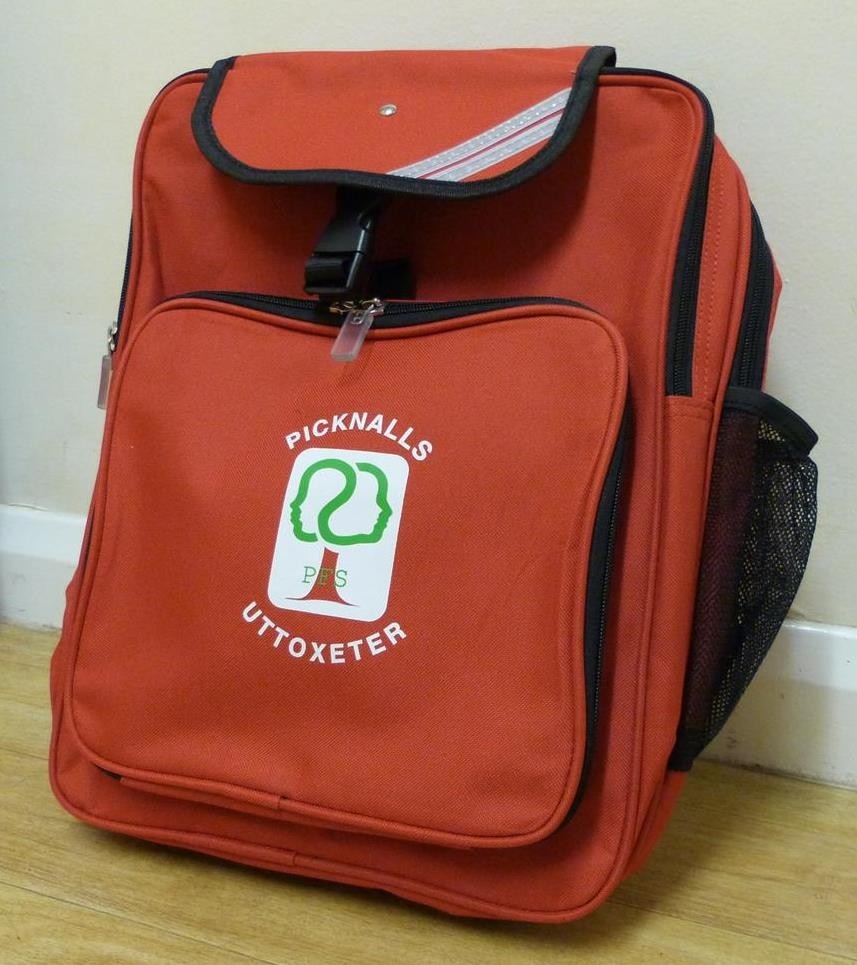 Kyreigh's Kause
Totaliser
Current Total = £17,660
Free School Updates App
Download the latest School Updates App from itunes or Google Play and get the latest school news delivered to your smartphone or tablet.
Click here for the itunes link
Click here for the Google Play link
1. Install the School Updates App
2. Run the App and then enter the school's postcode. ST14 7QL
3. Select Picknalls First School.
4. The news items are displayed in the News Tab.
Twitter @Picknalls
Picknalls @Picknalls
3 Aug RT @jamielomas1: Do what yo can guys for @kyreighskause
3 Aug RT @kyreighskause: https://t.co/Kl6FgrRiAr Please keep retweeting and donating, no amount too big or small! Or text KYRE80£2/£5/£10 to 7007…
3 Aug RT @kyreighskause: A massive thanks to everyone @uttoxetercc a truly amazing set of lads. Forever grateful for your help. Thanks lads
31 Jul Fund raising campaign for 5 year-old Uttoxeter boy | Local | News - Signal 1 http://t.co/54fTv7D8qo
27 Jul RT @kyreighskause: This operation will free my son from the constant pain he lives in & for that it's reason enough + he will walk,run & ju…
Latest Calendar, Sport, Governor Meetings, After School Clubs Events
Star Foundation Day

03

Nov

2014

@ Picknalls First School

Our first activity day of the year is golf. Please bring your recycling bag to school for collection.

Cross Country

04

Nov

2014

15:45 pm - 17:30 pm @ Oakamoor

Open to Year 4's. More details nearer the time

Uttoxeter Lions Guy Judging

05

Nov

2014

09:00 am - 11:30 am @ Picknalls First School

This is the last day for Guys to be sent in as they will be judged and prizes given today

Pilates at Picknalls

05

Nov

2014

19:00 pm - 20:00 pm @ School Hall

Bring your mat, a bottle of water and comfortable clothing for an hour of core muscle training and toning with Claire.

Indoor Athletics

06

Nov

2014

16:00 pm - 17:30 pm @ Thomas Alleynes High School

Open to Year 3&4's. More details nearer the time.

Progressive Sports Street Dance

06

Nov

2014

18:00 pm - 19:00 pm @ Picknalls First School

The club is suitable for children from 4-13 years old, with Boys and Girls both welcome.

Burton Albion After School Multi-Skills for EYFS

07

Nov

2014

15:30 pm - 16:30 pm @ Picknalls First School

Burton Albion Community Coaches continue to teach our youngest pupils after school multi-skills.

Pilates at Picknalls

12

Nov

2014

19:00 pm - 20:00 pm @ School Hall

Bring your mat, a bottle of water and comfortable clothing for an hour of core muscle training and toning with Claire.

Progressive Sports Street Dance

13

Nov

2014

18:00 pm - 19:00 pm @ Picknalls First School

The club is suitable for children from 4-13 years old, with Boys and Girls both welcome.

Children in Need

14

Nov

2014

@ Picknalls First School

Details to follow
Calendars page(s):
Calendar >>
Sport >>
Governor Meetings >>
After School Clubs >>