A warm welcome to the Picknalls First School website
At Picknalls First School we put the children first. We are committed to fostering a love of learning and ensuring our children meet their potential by developing a modern, creative and personalised curriculum to prepare them for the future. We want all the children to be successful learners, who really enjoy learning, make progress and achieve. Our aim is to develop confident individuals who are able to live a safe, healthy and fulfilling life. We want them to be responsible citizens who can make a positive contribution to society.
"The positive ethos throughout the school has created a happy and cohesive learning community. Pupils, staff, governors and parents are very supportive of the headteacher and the upward direction of the school.'' Ofsted April 2016
You are most welcome to visit our school. Please telephone us on 01889 228700 to make an appointment. We will be pleased to see you.
We are now part of the Uttoxeter Learning Trust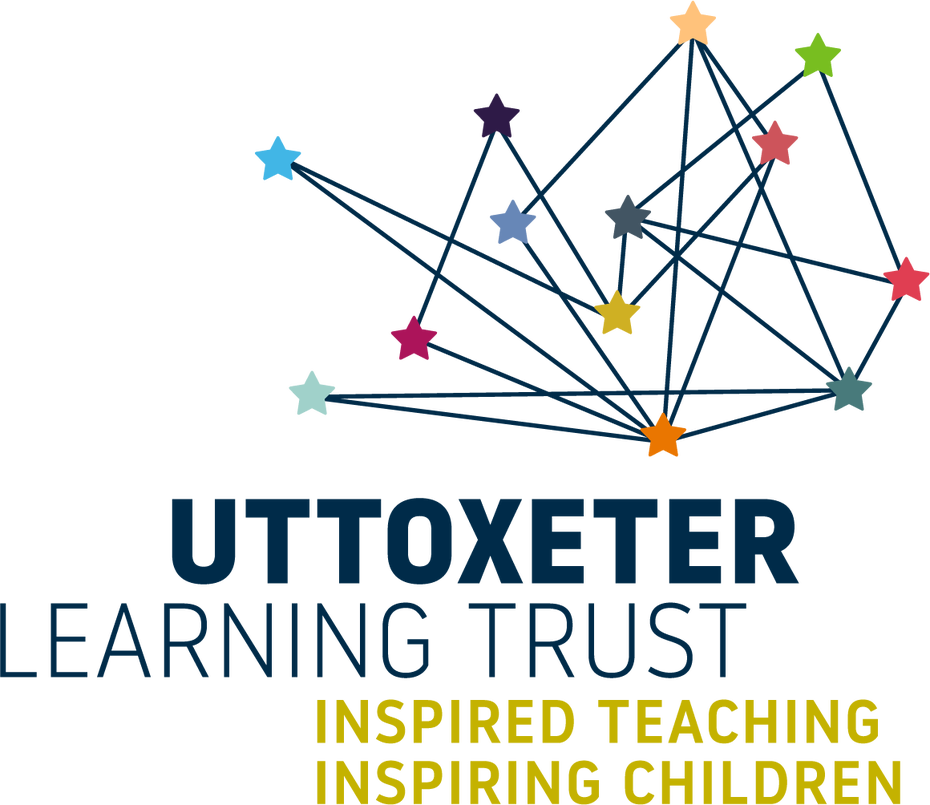 Click on the logo to visit the multi-academy website.
Quick Links
Free School Updates App
Download the latest School Updates App from itunes or Google Play and get the latest school news delivered to your smartphone or tablet.
Click here for the itunes link
Click here for the Google Play link
1. Install the School Updates App
2. Run the App and then enter the school's postcode. ST14 7QL
3. Select Picknalls First School.
4. The news items are displayed in the News Tab.
Picknalls @Picknalls
14 Dec £113 raised at Cracker Night last night. Thank you to everyone who came and supported us. https://t.co/C4RJof0UjL
25 Nov Thanks to all the parents and children who helped Mrs Kasperowicz and Mr Bruce tidy our Remembrance Garden this wee… https://t.co/PmB9DbR1dB
14 Nov The children at Picknalls First School put their best foot forward today and completed a 2 mile ramble as part of t… https://t.co/FAX8NJ1mJj
9 Nov Picknalls remembered today. @PoppyLegion #PoppyAppeal #LestWeForget #armistice100 #RemembranceDay https://t.co/9dPPTfKLmE
4 Sep School starts TODAY!!!!! Looking forward to an exciting, fun filled year.
Twitter @Picknalls
| | | | | | |
| --- | --- | --- | --- | --- | --- |
| | | | | | |