Our Latest Newsletter can be viewed here
Happy Hours After School Booking and Cancellation Number: 07518 383775
New Lunchtime Menu's -starting on Monday 5th June 2017
Arts Week 2017
Take a look at the fantastic artwork produced during Arts Week 2017.
New Lunch-time Menu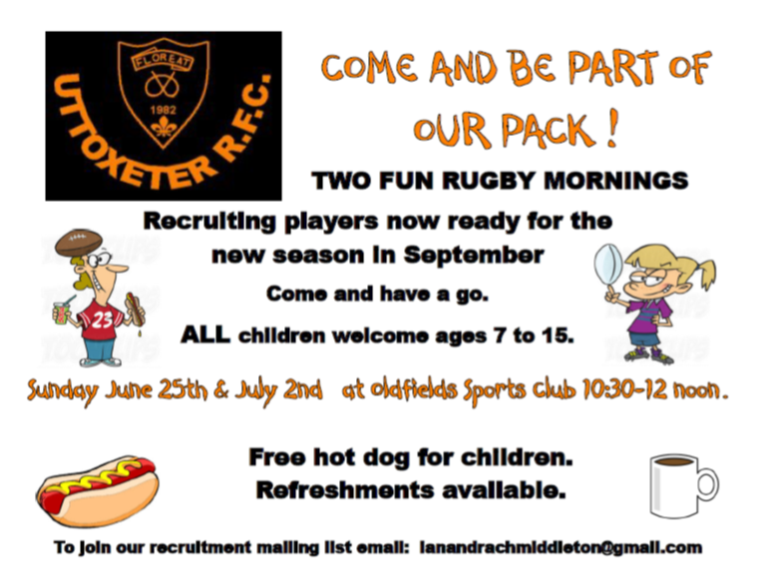 A warm welcome to the Picknalls First School website
At Picknalls First School we put the children first. We are committed to fostering a love of learning and ensuring our children meet their potential by developing a modern, creative and personalised curriculum to prepare them for the future. We want all the children to be successful learners, who really enjoy learning, make progress and achieve. Our aim is to develop confident individuals who are able to live a safe, healthy and fulfilling life. We want them to be responsible citizens who can make a positive contribution to society.
"The positive ethos throughout the school has created a happy and cohesive learning community. Pupils, staff, governors and parents are very supportive of the headteacher and the upward direction of the school.'' Ofsted April 2016
You are most welcome to visit our school. Please telephone us on 01889 256416 to make an appointment. We will be pleased to see you.
Latest Calendar, Sport, Governor Meetings, After School Clubs Events
Summer Holiday 2017

26

Jul

2017

@ Picknalls First School

Summer Holiday 2017

Trutex Uniform at TAHS

23

Aug

2017

10:00 am - 2:00 pm @ Thomas Alleynes High School

Trutex are our current uniform suppliers and will be selling school uniform on two dates during the holiday from Thomas Alleynes High School. Please note only orders made before or by 9th July will be guaranteed to be fulfilled.

Inset Day

04

Sep

2017

@ Picknalls First School

Teacher preparation day, no children in school.

Start of Autumn Term 2017

05

Sep

2017

@ Picknalls First School

Welcome to our new starters and Welcome Back to everyone else!
We are now part of the Uttoxeter Learning Trust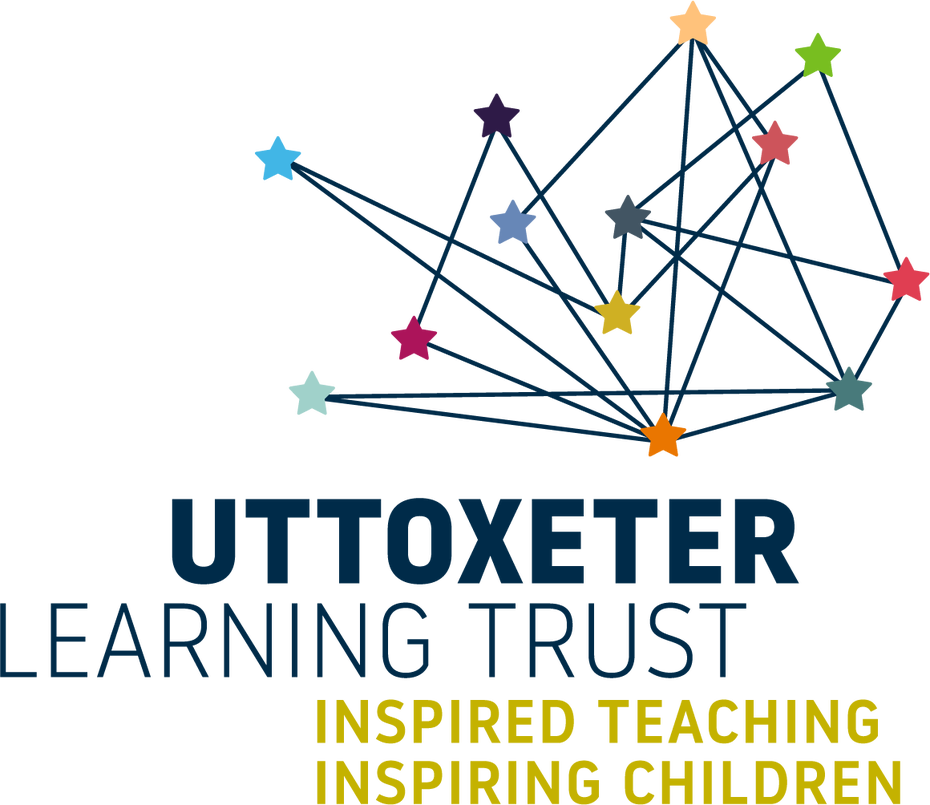 Click on the logo to visit the multi-academy website.
Quick Links
Free School Updates App
Download the latest School Updates App from itunes or Google Play and get the latest school news delivered to your smartphone or tablet.
Click here for the itunes link
Click here for the Google Play link
1. Install the School Updates App
2. Run the App and then enter the school's postcode. ST14 7QL
3. Select Picknalls First School.
4. The news items are displayed in the News Tab.
Picknalls @Picknalls
28 Jul A busy week in the Nursery painting and decorating. Starting to take shape. https://t.co/8UN5fjyZJi https://t.co/QrrPyaYZwR
23 Jul @S90ELR Thank you so much, we look forward to seeing him back in September for more fun filled, happy school days.
15 Jul Thank you for an amazing 'Mad Hair Day' which ended with Mrs Richardson having her haircut in assembly. Over £300 raised. @LPTrustUK
12 Jul @S90ELR You are very welcome.
12 Jul The perfect end to the day, marshmallows and a story. Thank you children you made us 'Proud to be Picknalls.' https://t.co/sUbEu1rIEP
Twitter @Picknalls